CountryBoy and I recently visited a small town called Micanopy about an hour and a half's drive from where we live. It's known as the oldest inland settlement in Florida.
Here are a few treasure we saw along our walk down the main street...
I'll have more info on the town and more photos to share with you in another post.
Joining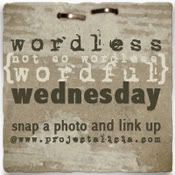 Till next time,